Review: Netflix The Toys That Made Us
Calling all 80's kids, toy collectors and lovers of things pop culture, stop what you are doing and open up Netflix, you have got to see this series!
Fitting all of those labels myself I can tell you that The Toys That Made Us will tingle your nostalgia bone and make you laugh out loud, like for real.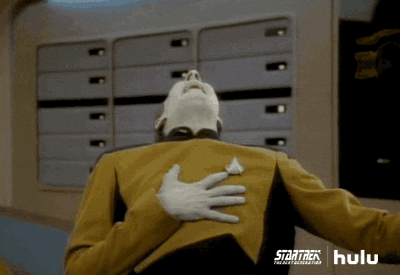 This perfectly edited series showcases different toys and the tale of their creation, successes and failures. There are 8 parts as the theme song will tell you (and stick in your head all day). The Episodes are as follows:
S1: E1 Star Wars
S1: E2 Barbie
S1: E3 He-man
S1: E4 G.I. Joe
S2: E1 Star Trek
S2: E2 Transformers
S2: E3 Lego
S2: E5 Hello Kitty
I watched each episode and laughed, smiled and was truly intrigued. I had no idea how Transformers started, or how many toy companies TURNED DOWN making Star Wars toys, the show really blew my mind.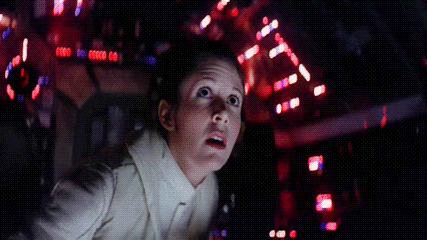 Going over the "origin story" of each toy allows you to become more emotionally involved than just remembering playing with these toys as a kid. And it is fascinating hearing all the behind the scenes drama over who had the original idea of He-man or if Barbie should or shouldn't have boobs.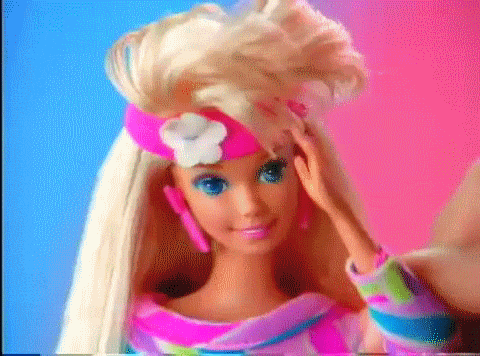 The narration of the show keeps it up-beat, and it adds in graphics, sound effects and non-stop humor keeping even kids involved in the story. For me watching the series and getting to share with my 12 year old son which He-man toys I had, and which Transformers were my favorite was a bonding experience.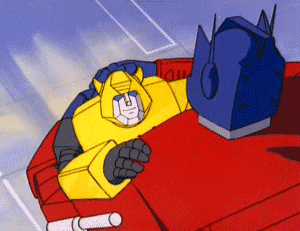 Especially when the very next weekend we went to a vintage toy show and came across many of the toys in the series. It made me so happy to hear my son say "hey mom look its Skeletor and She-ra!" or "isn't that the old Star Trek set from The Toys That Made Us?" and it actually was!
This series will fill you with the memories of childhood imagination. For me seeing all of the old commercials and cartoon series just filled my heart, taking me back to when anything was possible when you played with your toys in your own little world.
I don't want to spoil too much about the show because it is wonderful, but my favorite part was them using a Yoda laugh to mock a toy line competing with Star Wars.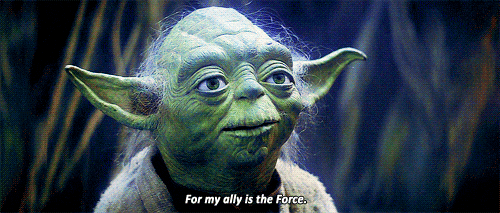 I sincerely hope they continue the series. Knowing there are so many toy lines from the 80's and my childhood to explore like Care Bears, My Little Ponies, Popples, Cabbage Patch Kids, Pound Puppies, Teddy Ruxpin, Strawberry Shortcake, Mighty Max, Littlest Pet Shop and so much more. Watch all of the episodes, don't skip the "girl" ones guys, even Barbie's story is really interesting, and a little naughty.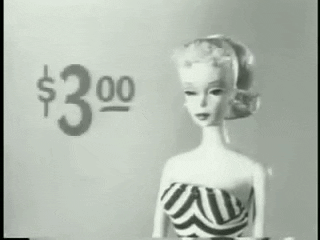 I hope that Netflix keeps this creative and fun series going, as for me I'm going to go watch the series a 2nd time. Netflix stream long and prosper!
Please reload
Some elements on this page did not load. Refresh your site & try again.