The Escapist: A Comic Bookstore
Comic Book fans you need to make a trip out to Berkeley California to visit The Escapist, a comic book store packed with all your favorite heroes and villains.
When a comic book store has the feel of a vintage shop, you know you have found some place special, and The Escapist has just that.
The rows of bookshelves tower overhead and you will stare in amazement as you are faced with only one glorious problem, where to start?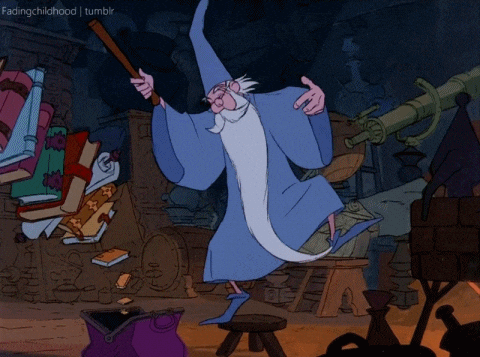 Not to worry the store has been in business since March of 2011 carrying comic books, action figures, pins, posters, art & more and the super-powered staff are friendly, knowledgeable and can help answer any questions and also make suggestions. Just ask!
The Escapist sort of grew out of a store called Comic Relief, which was a staple in Berkeley for about 25 years.
The owner of The Escapist Jack Rems had his comic collection consigned at Comic Relief and when the owner sadly passed away Rems bought all the stock from the owner's family and opened up The Escapist.
The Escapist is now the last remaining comic store in the Bay Area that has a huge Vintage selection, which is great for all of you serious collectors out there, and it also has one of the biggest selections of graphic novels.
Just ask to be taken upstairs where a giant treasure chest of vintage books beg to be flipped through and purchased.
The store also focuses on child and young adult graphic novels making them a perfect location to take the kids to this summer to get out of the house and have some fun.
The Escapist staff is most proud when customers find something special they have been searching for. "When they say 'I haven't been able to find this book anywhere! I can't believe you had it!' It just makes us feel like we're doing what we set out to do!", says Jess an employee and comic book enthusiast.
Offering Comic Book Savers, a rad Podcast and free sidewalk comics in their 'Son of a Sidewalk Sale', The Escapist doesn't need Professor X's mind control powers to beckon California geeks to their doors.
Just remember the first 2 comics on the sidewalk sale are totally free and then they are 50 cents per copy after that, with new comics added weekly.
Did I mention the store also has free bags and boards for the books on your saver? For serious collectors like us that is such a huge bonus because we can spend less on packing and more on books!
And don't forget to check out the events they have going on like artist signings and their book club.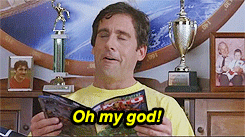 Be sure to give them a follow on Instagram too @escapistcomics for cool updates!
As an added bonus only a few steps away from the store is Dark Carnival a bookstore that focuses on my 2 favorite genres, Science Fiction and Fantasy!
Did I mention the store is also owned by Jack Rems the owner of The Escapist? Well it is, so you know it will be amazing.
So grab your cape and fly on over to The Escapist, where there is a comic for just about everybody!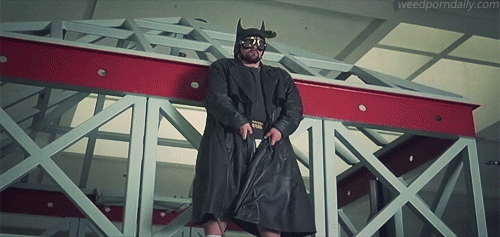 Please reload