Lego Releases Mandalorian & The Child set/Figures
Amid this "baby Yoda" craze retailers everywhere are jumping on the bandwagon pushing out merch from the hit show The Mandalorian.
Of course Lego has a Star Wars license so much to every Lego fan's delight there will be a BrickHeadz & minifigure of The Child! Oh and the other characters too.
 Thought I am also pretty excited for Cara Dune as well.
But who doesn't want a baby size The Child Lego figure, just look how cute!
 The sets are:
At-St Raider - $49.99
The Razor Crest - $129.99
Mandalorian & The Child BrickHeadz - $19.99
You can pre-order now from Lego.com but the sets will not be available until August & September of 2020, and I have no doubt they will be gone very fast.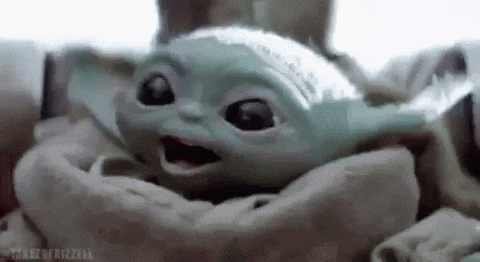 Please reload